We invite those writing stories related to our mission to email us at hello@healnigeria.org to interview our HEAL representatives.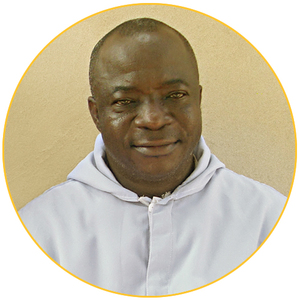 Deacon Leo Okonkwo
Deacon Leo has worked with poor and marginalized orphans, widows, and rural villagers for over 25 years.  He can speak authoritatively about the challenges they face and the root causes of their condition.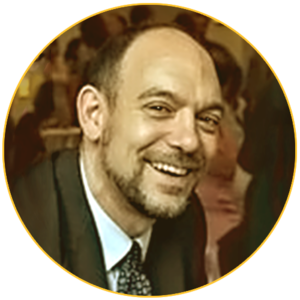 Nick Costello
Nick has traveled to Africa twice and can comment on the plight of poor and marginalized orphans and widows from the perspective of an American Christian missionary.  He advocates for solidarity with the Body of Christ in Africa.