Programs
Spiritual, Educational, & Material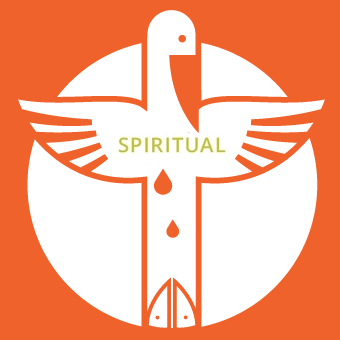 Rural Evangelization
Every aspect of our Apostolate is a Catechetical mission in the spirit of  "Go make disciples of all nations…" (Matthew 28:19) and "Give them something to eat yourselves…" (Luke 9:13).  Mindful of our Lord's command, we undertake rural evangelization by helping the poor and abandoned encounter God through the justice, mercy, and compassion upon which our mission is founded.  In this way, we exhibit the spirituality of the Messengers of Justice order, namely, the self-emptying Spirit of Christ (cf. Phil 2:6-11).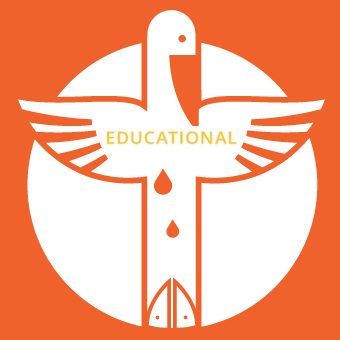 Academics
Our student residents are represented in the kindergarten, primary, and secondary school levels.  They receive a quality education based on sound pedagogical methods and a solid curriculum which prepares them for university level education if their aptitude and interest allows them such a pursuit.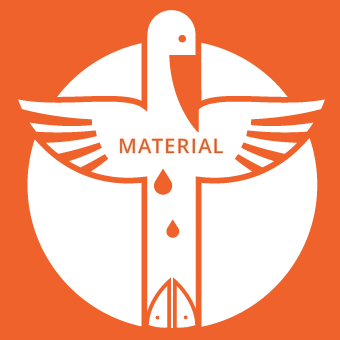 Basic Care
Before entering the Compassionate Home, our student residents and widows lacked sufficient food, clothing, shelter, and medical care.  In addition to the advanced services described above, the Compassionate Home provides residents with the basic life needs without which education and skills training is impossible.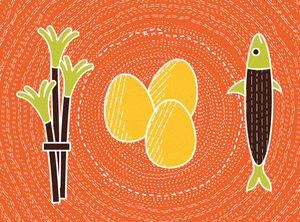 Skills Training
Skills training and acquisition form the cornerstone of the Agro-Based Emancipation School of Excellence (ABESE), where Compassionate Home student residents will learn agricultural and livestock farming skills. MOJ missionaries have successfully conducted a 5-year piot project of raising poultry for the feeding of Compassionate Home residents.  These agricultural operations will also provide employment to poor villagers and income generation in order to make the mission self-sustaining.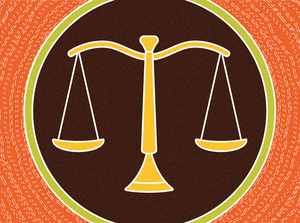 Legal Advocacy
In parts of rural Nigeria, the unfortunate and unjust practice of property grabbing persists and disproportionately affects widows and their children.  A widow's in-laws will take her property usually under false pretenses such as the accusation that she was somehow responsible for her husband's death. Widows in this predicament resort to extreme measures of survival for themselves and their children. The Messengers of Justice provide legal representation for such widows to regain their property and dignity.