Projects
Enhancing African Life
The following current projects will help advance our mission and fulfill our vision. Please support these projects so HEAL may better uplift our masters, the poor and marginalized!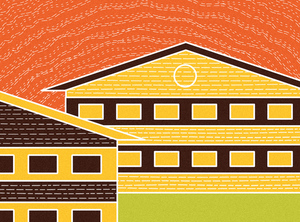 Volunteer Lodge
HEAL needs volunteers with experience in education, health care, counseling, nutrition, youth ministry, and entrepreneurship. We must renovate the Okonkwo family home in the village of Mbaise so as to accommodate 3-5 volunteers at a time.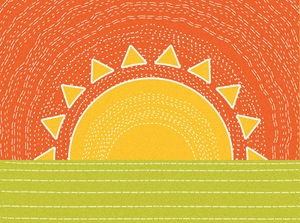 HEAL Water
Our first Kindred Redeemer Farm venture will generate income to cover the operational costs of HEAL's mission and provide hands on skills acquisition for our orphans and widows.  "HEAL Water" will be extracted from a well, bottled, labeled, distributed and sold to various markets in rural and urban centers.  Income from the sale of HEAL Water will be used to fund the various programs of HEAL's mission, an added incentive for our future customers.